iDelft staff members have a wide range of skills. Our pool of staff members and our network of affiliated partner companies enable us to handle complex projects.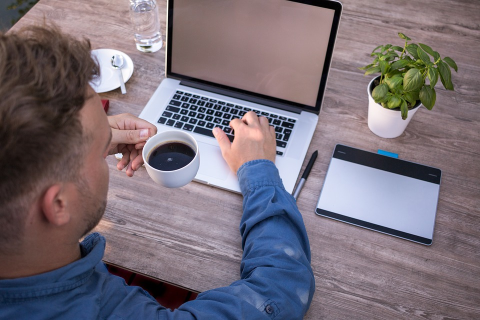 The following roles can be fulfilled:
Senior Programme Manager or Projectleader
Medior or Senior (Web) Software Engineer
System Administrator
Security Engineer
Application developer or Analyst
Senior GIS System Engineer
System Support Engineer
Course Leader
Documentation Expert
Graphical or GUI specialist
Staff are deployed On or Off-site and carry out a wide range of activities as displayed in our short project overview.