Backups and archiving are important for your website. First of all, backup plans play an important role, as part of the normal system management. In the event of an emergency, it must always be possible to restore the server with the website and this is often referred to as "restoring the backup". In practice, these recovery actions often involve a series of complex tasks.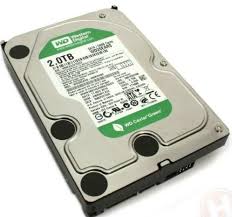 In some cases it is also necessary for users track changes in the website. Take for example a website with links to Facebook and Twitter. Government organizations are increasingly using these social media channels for their communication and these types of messages are becoming semi-official. The website contents is constantly updated and it is useful and necessary to check what exactly was communicated at what time. In this context, the Dutch Archives Law ("Archiefwet") prescribes what government organizations must store on a continuous basis and make available to the public.
iDelft can set up a technical backup system as well as an operational online archiving system for most websites.