Do you want to work in an inspiring environment (an old canal house in down-town Delft)? Send us a message if you roughly meet the requirements as depicted below. You will always get an answer as soon as possible. Notice: we do n-o-t work with selection agencies.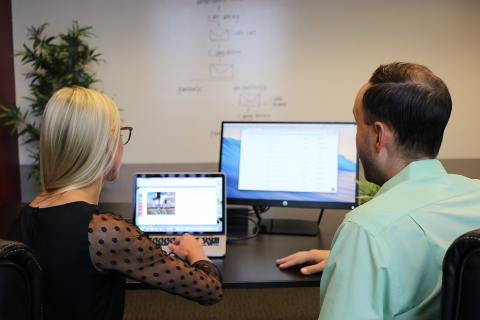 System Administrator (Linux)
Profile:
Minimum of 3 years experience with Linux, MySQL, etc;
Experience with firewalls, gateways, proxies, serverhardening;
Degree Information Systems, Computer Techology or TelCo related at Medior level;
Excellent language skills (in particular: Dutch and English language);
Team-player with good communication skills.
Please contact forward your CV to the iDelft office and we will get in touch with you.